Magee Geophysical Services
Magee Geophysical Services is a geophysical contractor specializing in land gravity and ground magnetic surveys with over 38 years involvement in geophysical contracting and considerable worldwide experience. We pride ourselves on providing high quality, reliable, data in safe and efficient manner. Our experienced field technicians use industry standard geophysical instruments in a variety of applications ranging from mineral, oil/gas, and geothermal exploration to regional-scale relative gravity networks and other geodetic control.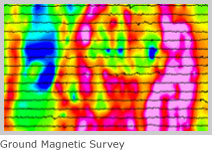 ---
Dedicated to Safety and the Environment
We are dedicated to conducting operations in a safe and environmentally responsible manner. We put our employees' safety first by obtaining and maintaining all required safety certifications and training and we adhere to all local, state/provincial, federal, and international regulations.
Contact us for more information and learn how we may be able to help you with your next project.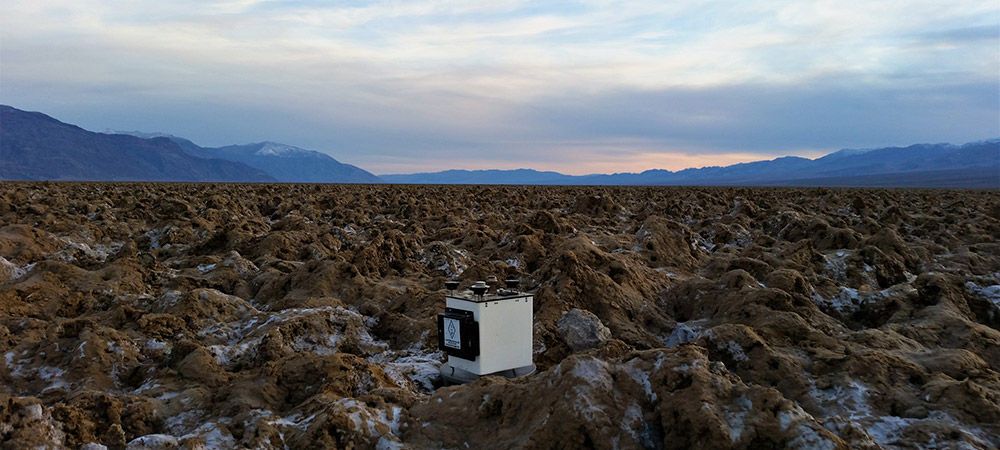 Worldwide Experience
With experience in over 40 countries worldwide, we have the resources and crew to tackle any job, regardless of its geographic location.
Canada
USA
Mexico
Dominican Republic
Belize
Jamaica
Guatemala
Costa Rica
St. Lucia
Sudan
Kenya
Tanzania
Zimbabwe
Zambia
Somalia
Morocco
Congo
Malta
Oman

United Arab Emirates
Pakistan
Kurdistan Region of Iraq
Thailand
China
Papua New Guinea
Indonesia
Australia
Norway
United Kingdom
France
Germany
Spain
Romania
Serbia
Kingdom of Saudi Arabia
Cypress
Colombia